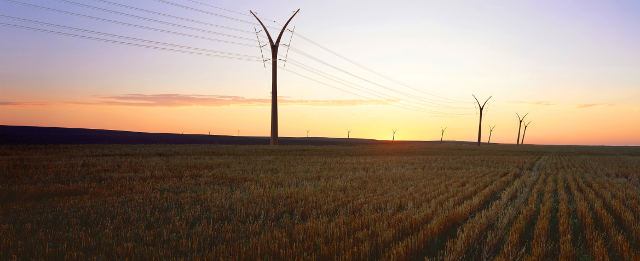 This month's Pylon of the Month is a beauty, even if it is only an artist's impression.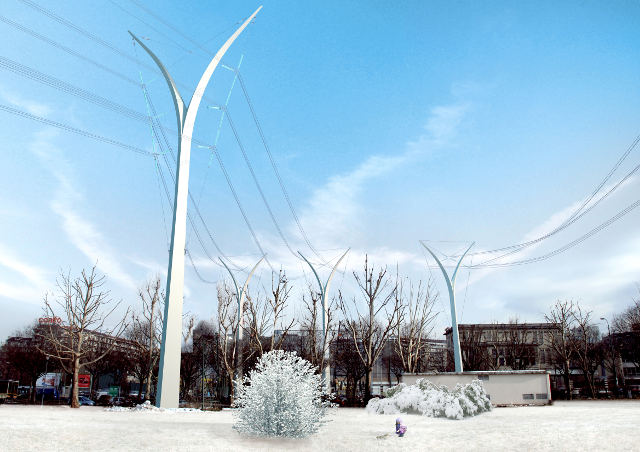 Designed by Hugh Dutton Associates for a competition run by the Italian electricity transmission company Terna, the new pylons would cost three times as much as standard pylons, but would still save money by reducing the overall length of the power lines.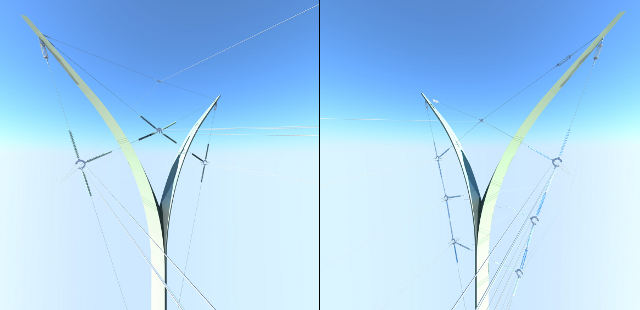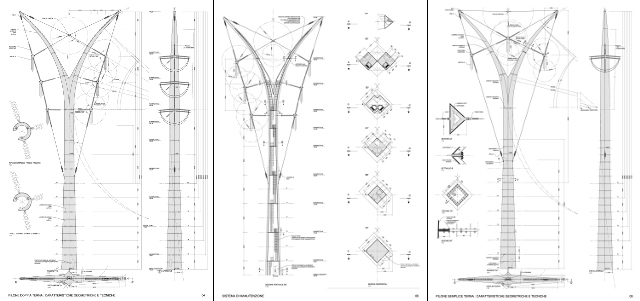 Images taken from the HDA flickr stream.