For some of the groups I teach I begin each lesson with a very quick ten-question quiz. The last quiz of the term was a bit different.
Question 1
Who would win in a fight between Batman and Superman?
I was disappointed by pupils' answers to this question. Despite Batman defeating Superman in Dark Knight Returns and Superman giving Batman a powerful kryptonite ring as a precaution in case he ever steps out of line, most pupils thought Superman could defeat Batman.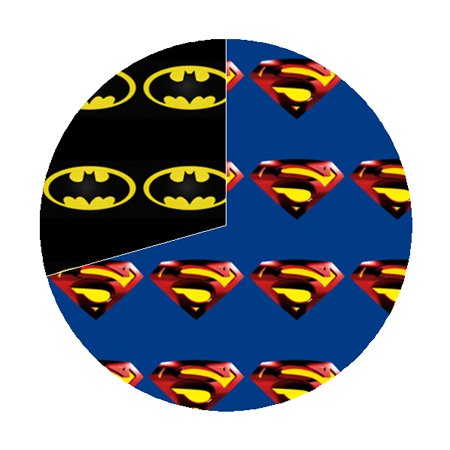 Question 2
What did I have for breakfast?
Nobody got the correct answer (Sugar Puffs) and some of the incorrect answers were a bit frightening.


You can download the Ten Question Quiz Template (.PDF, 8kB). I shrink it down on the photocopier to fit four-per-page.