Where X equals…
Icebreaker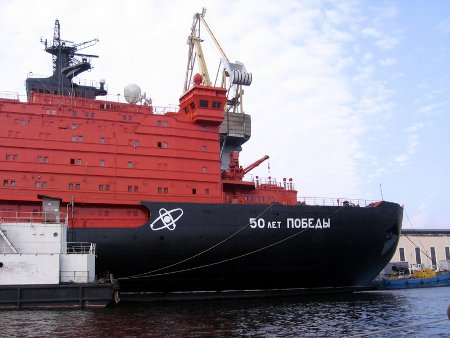 The 50 Years Anniversary of Victory is a Russian nuclear powered icebreaking ship, the largest icebreaker in the world.
Lighthouse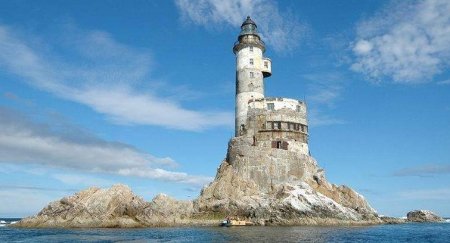 In the Arctic Ocean and along the remote Kola Peninsula there are at least 130 Russian lighthouses powered by radioisotope thermoelectric generators, fueled by radioactive strontium-90.
Aeroplane

The Tupolev-119 was a modified Tupolev-95 bomber with two regular engines and two experimental engines powered by a nuclear reactor in the bomb bay. The bulge created by the enlarged fuselage is clearly visible in the photograph above.
Pacemaker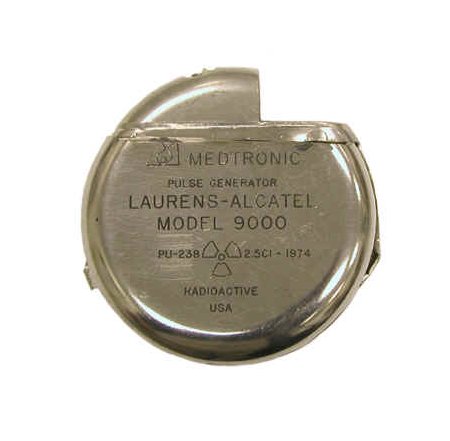 Because pacemakers require surgery to implant it's a good idea to make the batteries last a long time. The Medtronic 9000 was powered by a radioisotope thermoelectric generator that used a tiny plutonium-238 source and at least one nuclear powered pacemaker is still running 34 years later.